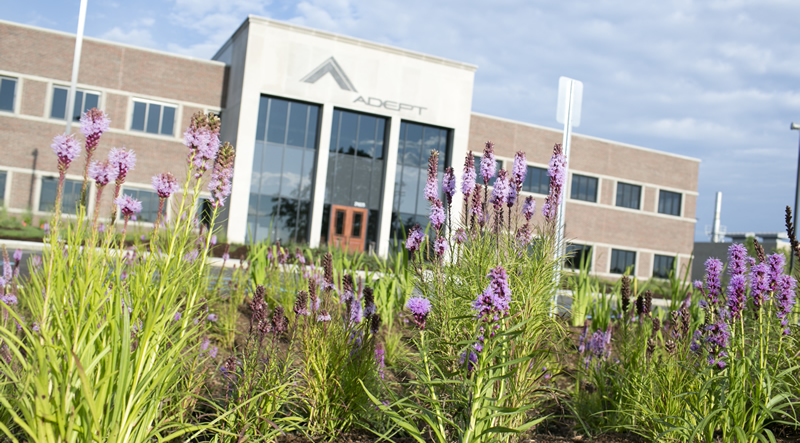 When the weather starts warming up and plants begin to come to life, it is important for your business to consider the appearance and professionalism of the outside of your building. Many business owners forget to make landscaping and maintenance a priority and fail to bring in as many new customers as they might otherwise. Caring for your businesses' landscaping is much different than the yard of your home and is most likely too much for a single person to handle, that is where a professional commercial landscaping company comes in. They can take care of everything your building's outdoor space needs to appear clean and appealing.
Keep reading for more indications you need to hire a commercial landscaper to take your business to the next level:
You Have a Reoccurring Landscaping Issue
It's time to hire a commercial landscaping company if the landscaping outside your business continues to suffer from the same issues every season. This can include improper drainage, lack of fertilization or improper use of fertilization, and others that may be hindering the impression your clients receive. A professional landscaper has the knowledge and experience required to quickly target the problem and its source, and create a plan that permanently corrects the issue without compromising the rest of your landscaping. A company can also provide seasonal landscape maintenance to keep any issues at bay, prepare the grounds for Winter and Spring, and keep them trimmed and pristine.
You Don't Have Time to Mow the Lawn
As a business owner, chances are you spend much of your time juggling multiple things at once and don't have any time leftover to perform non-business related tasks. A commercial landscaping company can take all the worry out of keeping up with your businesses' landscaping and create a space that is inviting and alluring to new customers. First impressions are everything to a business and you need to create an outside appearance that reflects the care, dedication and quality of services you provide inside your walls.
Foot Traffic is Important to Your Business
If you receive much of your business from foot traffic and not as much from referrals, then creating a professional and impressive image is vital to your company. Your landscaping will be the first thing a new customer will see and you need to make sure that it is clean, interesting, and well maintained. Such an appearance will give clients the impression that you take the time to invest in your business, you care about providing a professional outward appearance and you wish customers to feel welcome and comfortable. The amount of time and investment you put into the landscaping of your business may equate to the amount of time and money a customer puts into you as well.
Macomb County Commercial Landscaping for Your Business
Do yourself and business a huge favor and hire Sitescape, a Macomb County commercial landscaping company. We will add beauty and health to your yard, and keep it looking perfect for the most impressionable image possible.
Call us Today! 586-739-5044