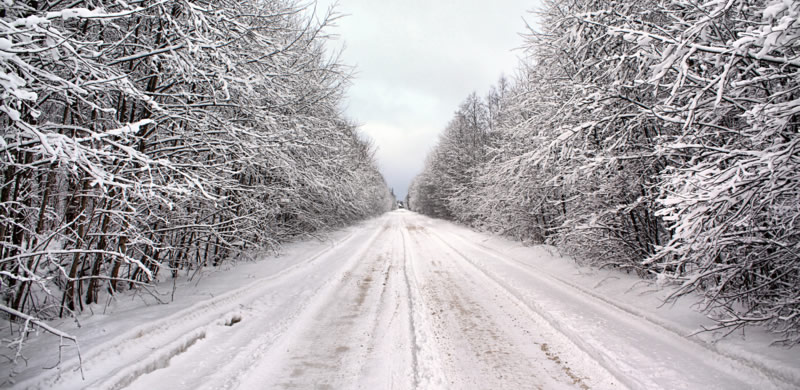 3 Landscaping Services for Michigan Winters
When the temperatures drop lower and the snow starts to fall, your property and landscaping maintenance presents different challenges and needs. Flower and lawn care moves onto snow and ice maintenance, leading to new aches, pains and frustrations. The services of a landscaping company are something most people associate with summer, but they can also help you prepare and maintain your yard for and during the winter.
A landscaping company can help you maintain your home or business this winter with the following services:
Ice and Snow Removal
The snow and ice poses as a hazard for everyone this winter, and it can make walking and driving difficult and dangerous. The removal and maintenance of snow and ice is something you'll want to keep up on. A Michigan landscaping company can help with your residential and commercial space to remove the snow and ice from driveways, sidewalks, roads, and parking lots. If this type of work seems too physically straining and overwhelming to handle by yourself this winter, or you don't have the time capacity to keep up on it, hire the services of a landscaping company to tackle these tasks for you. They have professional-grade equipment able to handle varying severities of all situations. You can feel rest assured this winter that your family or your customers will be safe when traveling and you won't ever need to think twice about keeping it that way.
Holiday Decorations
Do you love to decorate your home or business for the holidays, but don't have the time or ability to handle everything you'd like to do? Hire a landscaping company to hang lights, string garlands, and do any other decoration task you have. If the idea of climbing up a twenty foot ladder to hang lights on your home or commercial space is daunting, or you want it to look professional and elegant, you can pass it on to the people who have experience doing such tasks and have the knowledge of how to do it safely and professionally. They can even design a beautiful display for your space to shine extra bright this year, and can handle take-down after the holidays.
Winter Landscaping Protection
Landscaping professionals know the components of your yard that will need extra love and care this winter season. Protection services include ensuring your plants and trees have what they need to survive the frigid temperatures. Landscapers can apply burlap wrapping around shrubs, tie bulky plants to prevent crushing, and perform dormant pruning to your trees and shrubs that may show signs of pest, disease and fungus. These measures will help to prevent any damage to your plant life during the winter, making sure no pre-existing conditions spread throughout the plant.
3 Landscaping Services for Michigan Winters
You can actually help yourself to enjoy the cold season this year by handing off the tiresome, dangerous tasks listed above to the professionals.
Sitescape can protect your landscaping, and make your home or business look merry and bright for the holidays.
Contact Sitescape Today-586-739-5044